The biological approach to animal health focusses on prevention – supporting beneficial gut microbes for more resilient animals that can better resist illness and thrive under stress.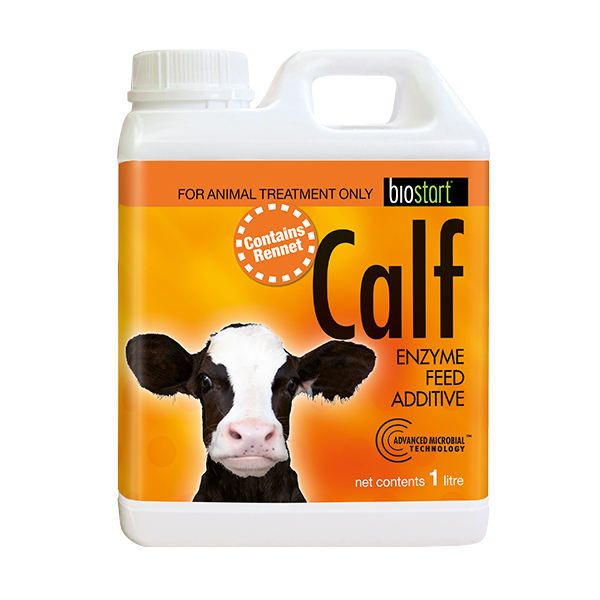 Calf
Prebiotic treatment for boosting early calf health and reducing nutritional scours.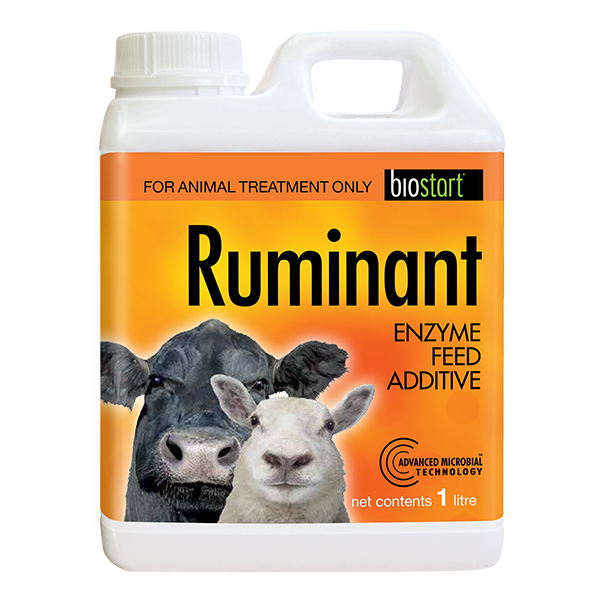 Ruminant
Prebiotic digestion enhancer for rumen health under stress.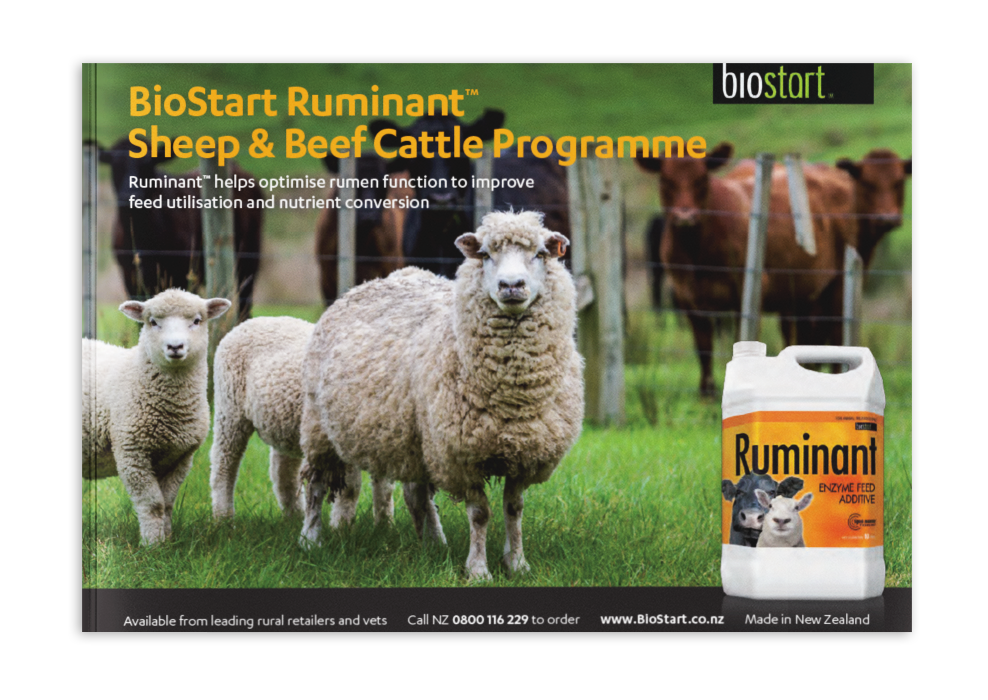 Ruminant Sheep and Beef Cattle Programme
Download our animal health programme, detailing how to use our products to get your livestock in tip-top shape.